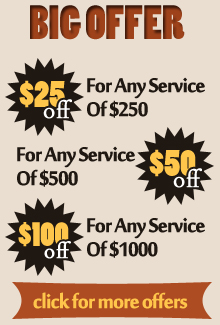 We'll Take Care Of Your Property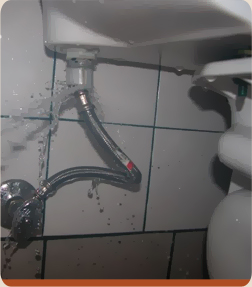 Do you want the best possible materials used when we fix a leak? Because those are the only kinds we'll use. Your home or business is probably expensive and Plumbing of Houston TX is focused on its well-being. When fixing your problems, your stuff is treated as if it's our own because we understand how important it is. It'll be fixed the right way after one visit, guaranteed.
A leaking toilet tank can result in some pretty massive water bills if left alone for a while. Not only that, but it can also turn into other water leak issues, too. Save money on future billing cycles after a quick visit and readjustment. The hardest part about a service call from us is picking up the phone. We'd bet you'll be surprised at how cheap these simple repairs really are.
Emergencies Can Be Disguised As Small Annoyances
No leaking pipe in your house should be ignored. While it might not seem like a big deal at first, it'll surely become one. Plumbing of Houston TX knows just how fast this small water leak concern can escalate into a huge problem. Plus, why pay for stuff that isn't used for anything? That's a waste.
Is there a possible sewer line repair that you're worried about? Let us get down there and check it out. Instead of spending your weekend worried and wondering, find out exactly what's up. Costly alternatives are quite easily avoided when a stop is applied before that water leak gets crazy.