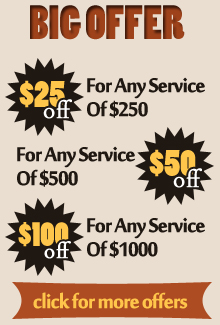 We'll Find The Source And Plug It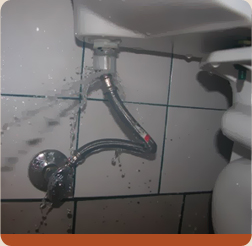 Blockages are bound to happen eventually, somehow. No matter how hard citizens of Harris County, TX try to take good care of their waste management system, some things are simply inevitable. Whether it's a foreign or normal object that's in the way, we'll clear it out. No clogged toilet repair is too tough for the technicians here.
Is your water tank leaking? If the leak has made its exit through the outside of your porcelain throne, it's most likely a faulty rubber ring or a part the needs to be tightened. If it is on the inside and constantly running, a few pieces might have to be swapped out. Either way, this toilet repair is a small concern that costs very little when addressed in a timely manner.
Nothing's Too Small Or Big
The local plumbers that work for Plumbing of Houston TX are skilled and proficient at their jobs. Throw any task at us and see just how capable we are. Cash is saved by our ability to notice future toilet repair related issues of concern and put a stop to them. Preemptive problem solving is a major key to success within this industry and we're aware of that.
Interested in a check up to ensure all is well? No problem at all. A technician can pay a visit at whichever timeslot is most convenient. Very little notice is acceptable because we're stocked with emergency personnel for surprise concerns. A water tank repair might be a big deal, and we'll treat it as such.