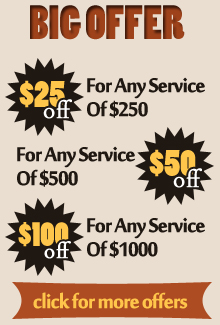 We're Capable And Dependable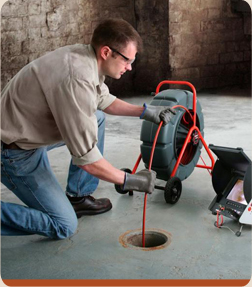 Our highly trained and advanced licensed plumbers know exactly what needs to be done. It's normal to have doubts and concerns when a stranger arrives to perform sewer cleaning on your house. You'll be quickly put at ease upon seeing how knowledgeable and confident we are in our abilities. Watch us while we work if you'd like to learn a thing or two.
People don't usually think about how much their waste management system does for them. It's usually only once there's a problem that the proper attention is paid. A typical sewer line handles thousands of pounds of stuff every year. After a while, it is inevitable that unwanted gunk will build up. We'll get it all flushed out so life can return to normal again.
Don't Put Off The Inevitable And Save Money With Preventive Measures
Sewage backup is a disgusting and smelly experience to go through. Plumbing of Houston TX, wants to end it before an escalation happens and makes it worse. Let us assess the issue and find the most effective approach to end it. If there's weird noises coming out of your drain or sink, call us quickly. That's a sign that sewer cleaning needs to occur as soon as possible.
When you require the services of emergency plumbers, there is no time to be wasted. Plumbing of Houston TX definitely understands this and has technicians available around the clock. Concerns such as these must not wait because they're able to snowball into huge damage in mere moments. Pick up the phone for a planned sewer cleaning today.