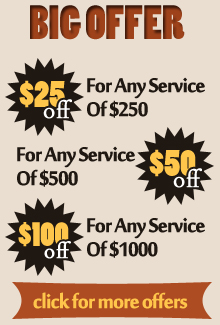 Listen To Your Home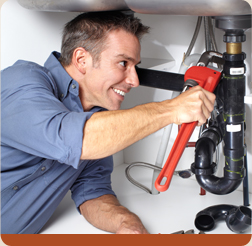 Is your shower and sink draining properly? Are there strange sounds coming from it shortly after use? These are a few questions we will ask to find out if drain cleaning is required. Older systems that have never been worked on typically fail due to a collection of dirt and grime. We're equipped with high tech tools that break up super tough blockages.
A blocked drain starts off as a minor annoyance before it blossoms in to a huge hassle. Address these concerns with haste and you'll never be left frustrated. Luckily for the customers of Plumbing of Houston TX, we have equipment capable of dissolving basically any stuff that gets in our way when it comes to drain cleaning.
Act Now, Not Later
Broken drains can be the host of a ton of problems. They cause floods and can even disrupt the foundation of your building when they occur in the worst places. Don't wait until it's too late to get them fixed. We'll use strong compounds and materials to safely finish a drain repair. Expensive solutions are not necessary when simpler, less expensive options are available.
Sewers are out of sight but nonetheless still there. A reminder of their existence can come through a weird sound from sinks, toilets or showers. A way worse realization that they're there could happen if a blockage backs up improperly. This results in raw sewage and other nasty things coming out of openings or from the ground. It's good to have sewer drain cleaning performed at least once every decade.